INCORPORATING SHAPENZ
Join. Influence.Win!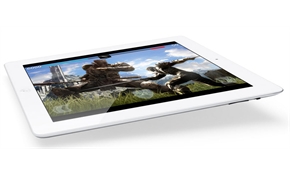 Join our HorizonPoll nationwide panel right now and we will
make sure you have some influence – by letting decision makers know what you think, and
put you in our June 30 draw for $1000 cash and your own iPad (Wi-Fi, 16GB) Air valued at $759!

You can

swap the iPad for the fabulous 16GB iPhone 6, valued at $1079! Or take the lot in cash: $2079!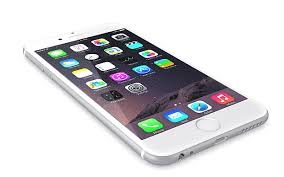 Sign up here!