Join our HorizonPoll nationwide panel right now and we will
make sure your views are heard
put you in regular draws for prizes!
put you in our

March 31 draw for $1000 cash and a fabulous iPhone7 worth $1199! Or you can take the lot in cash: $2199!
What's more - you get another entry in the draw for EVERY survey you complete!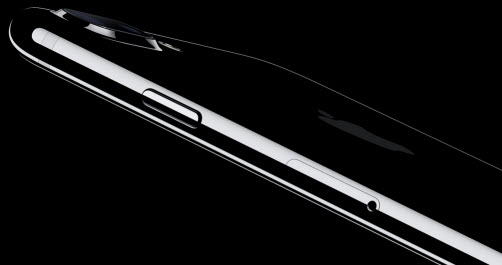 The latest iPhone 7!
If you'd like your friends to be heard too, you can e-mail them an invitation to sign up. If they do - we donate $1 to a charity you choose!
So help shape New Zealand - and help others: Sign up here!